Holoo startups
By creating a suitable space for innovative companies, the Holoo Technology Group has been able to develop its product portfolio according to market needs.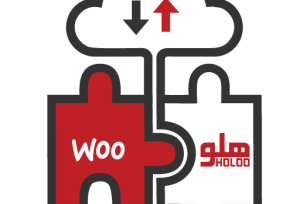 Woocommerce connector and Holoo APEX accounting software
If you need to establish a connection between the wordpress website and the Holoo software through a web service, but you do not have the possibility of programming to establish this connection, you can use the Nila plugin to synchronize information between WooCommerce and the Holoo APEX accounting program.
Omdeks online wholesale
Omadex online wholesale and wholesale trading platform is the fastest way to find manufacturers and suppliers of bulk goods.

Golpino online flower market
Golpino is a platform for ordering flowers online. Through this system, you can buy from the nearest flower shops and receive your order in a very short time.